The cycle of child sexual abuse stops now.
Project
ArachnidTM
Model in image and intended as illustrative
Summary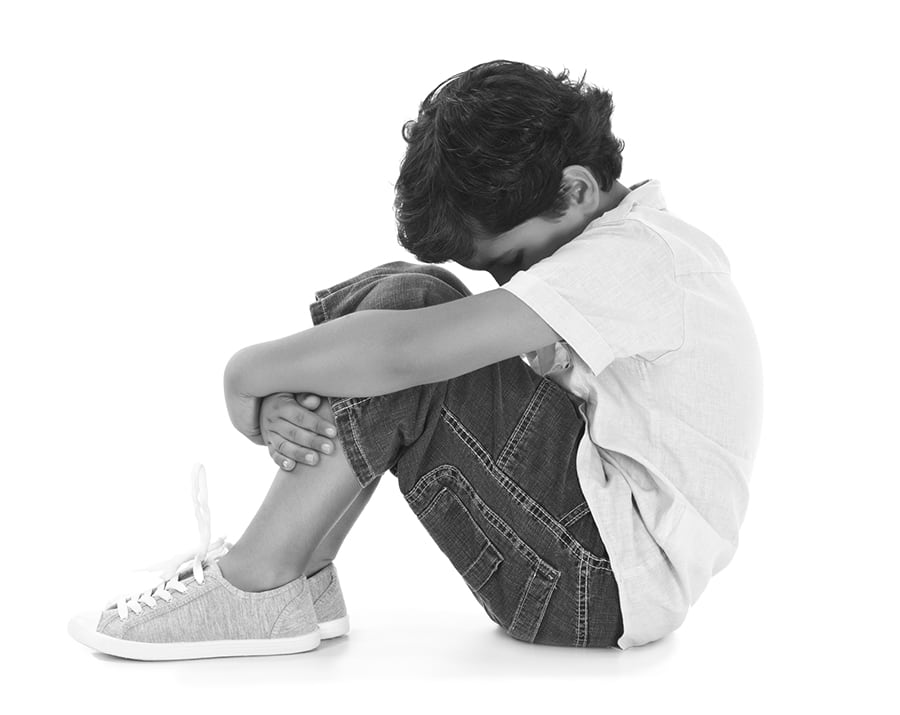 In 2016, on a quest to reduce the availability of child sexual abuse images and videos globally and help break the cycle of abuse experienced by survivors, the Canadian Centre for Child Protection (Canadian Centre) introduced Project Arachnid.
The Canadian Centre is committed to supporting the unique needs of survivors, finding ways to help them have a voice, and harnessing technology to help them address their ongoing fear that someone may see images or videos of their sexual abuse. More must be done to address this growing global issue, and Project Arachnid is a major step in the right direction.
Model in image and intended as illustrative
"As survivors of this type of abuse we have no control over whether it is distributed. It's just another way our abusers have control. Every time I imagine him watching back those videos, looking at those pictures, for his amusement I can feel a piece of me break off with every replay."
What is it?
Operated by the Canadian Centre, Project Arachnid is an innovative tool to combat the growing proliferation of child sexual abuse material (CSAM) on the internet.
The Project Arachnid platform was initially designed to crawl links on sites previously reported to Cybertip.ca that contained CSAM and detect where these images/videos are being made publicly available. Once child sexual abuse material is detected, a notice is sent to the provider hosting the content requesting its removal.
Project Arachnid still carries out the crawling activities described above, but it is continually evolving and adapting to enhance its capabilities to detect CSAM. For example, an API for industry has been developed for use by electronic service providers (ESPs) to improve upon and accelerate the detection of this harmful material, thus facilitating its speedy removal.
Model in image and intended as illustrative
How does it work?
Project Arachnid discovers CSAM by crawling URLs previously reported to Cybertip.ca, as well as URLs reported directly into the Arachnid API. The platform determines that a particular URL contains CSAM by comparing the media displayed on the URL to a database of known signatures that have been assessed by analysts as CSAM. If CSAM is detected, a notice is sent to the hosting provider requesting its removal.
Processing tens of thousands of images per second, Project Arachnid detects content at a pace that far exceeds that of traditional methods of identifying and addressing this harmful material.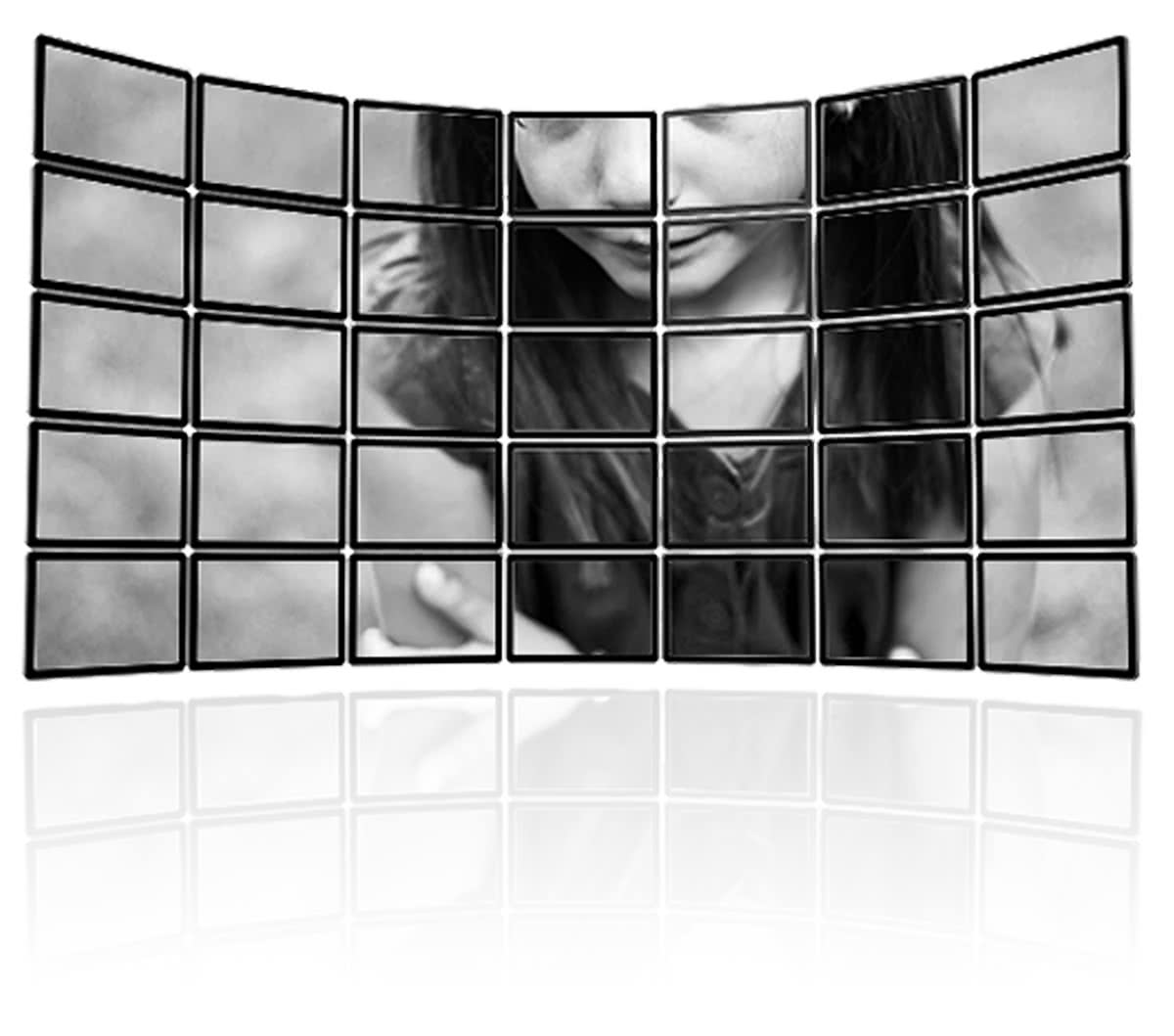 Model in image and intended as illustrative
Project Arachnid is currently detecting over 500,000 unique images per month that require analyst assessment, and this number has been increasing each month.

As of April 16, 2019:
69 billion+ images processed
9.1 million+ images triggered for analyst review
3.2 million+ notices sent to providers
85% of the notices issued relate to victims who are not known to have been identified by police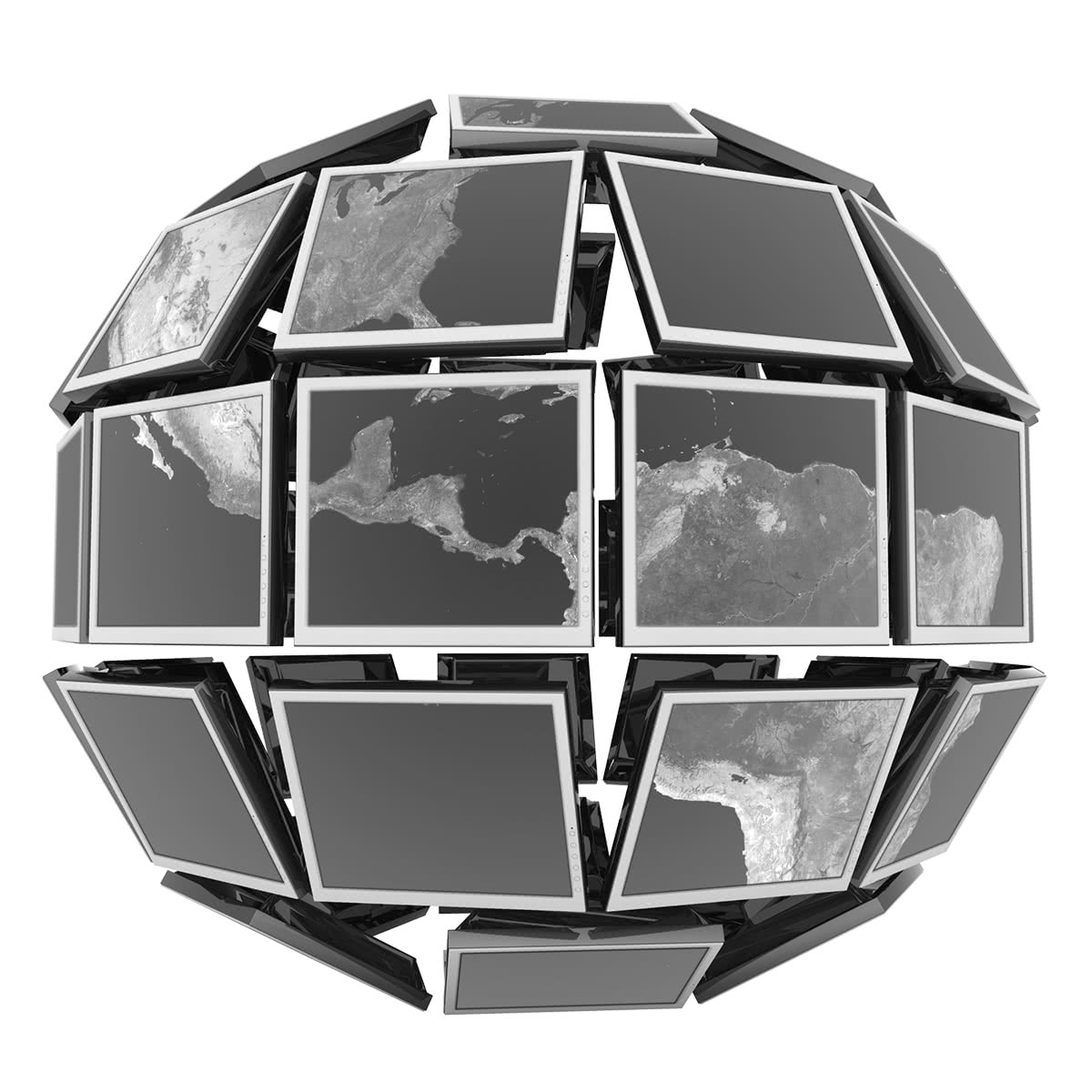 Hotline Collaboration
Project Arachnid detects content at a rapid pace and offers a global approach to reducing the availability of CSAM. This system has been significantly enriched by collaborating with child protection hotlines around the world. In 2017, the Canadian Centre created the Arachnid Orb—a device that allows other international hotlines to work collaboratively within Project Arachnid. The Arachnid Orb enables analysts worldwide to pool their collective expertise, thus reducing the duplication of assessment and ultimately increasing the number of notices that can be sent through Project Arachnid. A number of hotlines around the world are either participating or interested in supporting the efforts to reduce the availability of CSAM through Project Arachnid.
The larger the volume of trusted, quality assured hashes, the more effective Project Arachnid will become at detecting CSAM and expediting the request to providers to remove these harmful images and videos.
The Canadian Centre is committed to reducing the victimization experienced by survivors, as well as reducing duplication of efforts and exposure to analysts on a global scale.

Industry API
Rather than waiting for Project Arachnid to detect material and send a notice, industry can use the Arachnid API to quickly detect known CSAM on their service, which will, in turn, speed up its removal.
Industry members that do not wish to interact directly with the API can register their service/domain with the Canadian Centre to have any notices sent directly to them instead of being sent to their hosting provider.
Other industries, such as filtering providers, can download real-time lists of URLs that are believed to currently contain CSAM for filtering purposes.
For access to a testing/demo version of the Arachnid API, please contact us.
Model in image and intended as illustrative
FAQ
Who operates Project Arachnid?

The Canadian Centre for Child Protection (Canadian Centre) is a national charity dedicated to the personal safety of all children. The Canadian Centre operates Cybertip.ca, Canada's tipline to report the online sexual abuse and exploitation of children. The tipline is a central component of the Government of Canada's National Strategy for the Protection of Children from Sexual Exploitation on the Internet. In 2016, the Canadian Centre introduced Project Arachnid, a platform to reduce the online availability child sexual abuse material (CSAM). Project Arachnid was developed by the Canadian Centre and is managed within Cybertip.ca.

Is there a charge to use the industry API for Project Arachnid?

No. The industry API is made available to approved participants at no charge. Industry participants do bear their own internal costs to integrate the API into their technical operations.

How can my organization get involved?

Contact us for more information and access to a testing/demo version of the API. All participating companies must have a legitimate business purpose for participating in Project Arachnid, as determined by the Canadian Centre.

How does Project Arachnid work with mandatory reporting legislation in my country?

Notices are currently being issued directly through the Project Arachnid system to service providers that are located in either the United States or Canada. Both of those countries mandate that service providers report "child pornography" to either police or another mandated entity. What needs to be reported, to whom, and within what time frame varies by country and by type of provider. When CSAM is detected for a service provider that appears to be located in a country other than Canada or the U.S., a Project Arachnid notification is sent to the hotline within that jurisdiction. The individual hotline then carries out its own obligations vis-a-vis the provider in that jurisdiction.

Is there a reporting tool built in to the API to support mandatory reporting obligations?

We are currently working with the National Centre for Missing and Exploited Child (NCMEC) in the U.S. to have Project Arachnid facilitate U.S. mandatory reporting obligations.